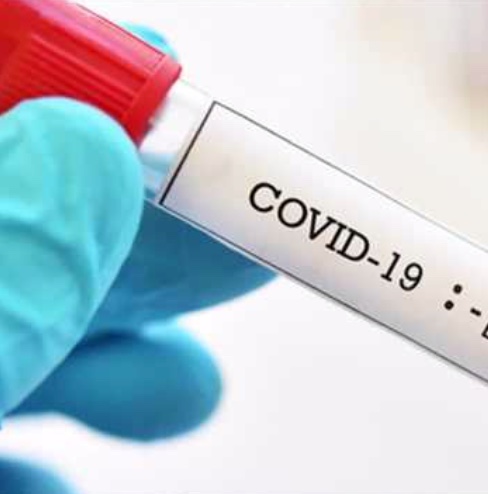 Due to the Novel Coronavirus pandemic, the Office of the City Manager orders all events approved by the City utilizing public resources be cancelled immediately. This order will remain in effect until further notice.
Event planners and the community will be notified when this order is lifted.

The health and safety of our residents and visitors is at the forefront of this decision.

City meetings will be postponed or utilize video conferencing technology to adhere to the open meetings laws, when applicable, and allow community members to follow.

The ice rink is closed for the season.
At this time, City facilities' hours open to the public will not change, however we urge anyone needing to visit one of the City facility's to:
• Pay bills online (http://cityofgenevany.com/services/ ), mail them to City Hall (47 Castle Street, Geneva, NY, 14456) or put them in the drop box in the entryway of City Hall.
• Visit the City's website (http://cityofgenevany.com/) for information. Updates will be posted here as well.
• Call ahead before visiting a City facility.
Assessor – 315-789-0091
City Clerk – 315-789-2603
City Manager – 315-789-6104
Comptroller – 315-789-2114
Development Services – 315-789-5311
Engineering/Public Works – 315-789-3101
Fire – 315-789-6305
Geneva Neighborhood Resource Center – 315-828-6588
Personnel – 315-789-4369
10/
Police – 315-828-6771
Recreation -315-789-5005
• Fill out forms for certificates, permits, licenses, etc. ahead of time before coming to City Hall.

More information will be provided as updates become available and will be posted on our city website.

The NYSDOH hotline for general questions about the Coronavirus is 1-888-364-3065. Additional resources are also available through https://www.cdc.gov/coronavirus/2019-ncov/index.html, https://www.health.ny.gov/diseases/communicable/coronavirus/ and https://www.co.ontario.ny.us/101/Public-Health.