The impact of the response to the COVID-19 Virus will be significant. Restaurants and bars will only be able to offer take-out and delivery services, the del Lago Casino will be closed after 8pm today and all gyms and movie theatres have been instructed to close. Gatherings of 50 or more people have been banned throughout NY, Conn and NJ and other states have enacted similar bans.
The impact of school closings will be felt by all County residents.
Waterloo CSD were closed to students today (Monday, March 16th), Staff will report for planning and preparations.
All Waterloo CSD schools will be OPEN for all students and staff on Tuesday, March 17th, to receive educational materials and for discussion around the temporary closure through April 13th.
The Seneca Falls District has decided to cancel school for tomorrow, Tuesday, March 17, 2020. This now means the long-term closure will be from March 17, 2020 to April 13, 2020. This means no extra-curricular activities starting Tuesday, March 17, 2020.
For those students who were not in school on Monday, March 16, 2020, their instructional materials can be picked up in each of the main offices during the hours of 8-3, on Tuesday, March 17, 2020. If your child has medications with the nurse, these too can be picked up between 8-3 on Tuesday, March 17, 2020.
The Seneca Falls School District is looking to provide breakfast/lunch to students during the dates of Thursday, March 19th through April 3rd. The distribution of food would start on Thursday, March 19th. Food would be supplied Monday–Fridays during these dates.
If you are interested in receiving breakfast/lunch for your school-aged children, please go to our website https://www.senecafallscsd. org/domain/1595 to complete the form. We will send a paper copy home with students in grades k-5. If you choose to not fill out the form electronically or don't have internet access to do so, please complete the paper form and return it to the school's main office by the end of the day Tuesday, March 17th. You can also call the main office of your child's school on Tuesday the 17th to make the request for breakfast/lunch.
If you have internet access, please consider completing the form through our website as that will be most efficient.
There will be additional information coming in the days ahead. Please use the website for the main source of information under COVID-19 tab.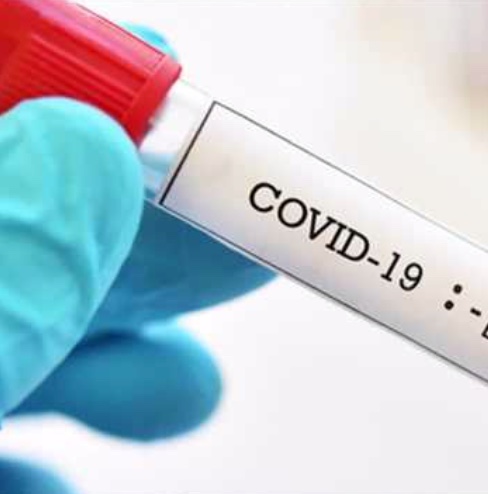 Romulus and South Seneca Schools will be CLOSED on Tuesday, March 17th and will remain closed through Monday, April 13, 2020. 
Several theatre productions and concerts have been cancelled and many area churches have cancelled services until further notice. Some of those churches will be live-streaming worship services without a congregation present.
Area libraries including Seneca Falls, Waterloo and Ovid have closed until April 14th. The Geneva Library will be open Tuesday March 16th and then close until April 14th.
The Seneca Falls Rotary Chocolate Extravaganza scheduled for March 28th has been cancelled.
The Museum of Wayne County History located in Lyons, NY has temporarily closed effective March 16. The Museum also plans to cancel or postpone upcoming events. The length of the closing is not yet determined.
Please note that the Seneca Daily Calendar of events are often posted far in advance, and we strongly suggest our readers contact the various venues to check for cancellations. Please send information about cancellations or schedule changes to news@senecadaily.com