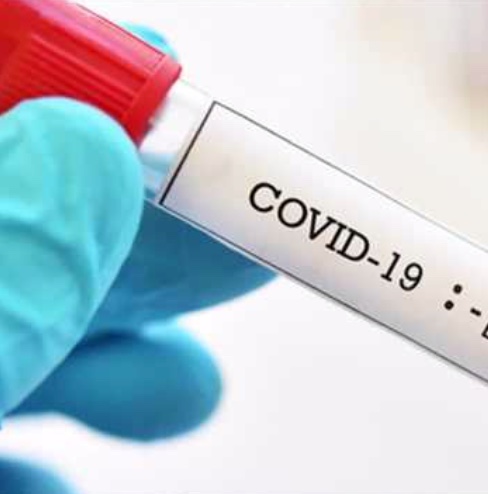 Easing Regulations Will Allow More Healthcare Providers to Practice Telehealth During the Emergency.
The New York State Office of Mental Health (OMH) and the Office of Addiction Services and Supports (OASAS) announced new measures to help stop the spread of the COVID-19 virus and ensure that New Yorkers have safe access to the mental health and addiction treatment services they need. Streamlining the approval process and regulations governing telehealth services will quickly allow more healthcare providers to utilize the practice for the duration of the of the COVID-19 emergency.
OMH Commissioner, Dr. Ann Sullivan said, "Individuals who are self-quarantined or concerned about the spread of COVID-19 may understandably choose not to keep appointments with their therapists and healthcare providers.
By easing telehealth regulations, we will allow people living with mental health or addiction issues to safely and conveniently receive the services they need and provide peace of mind to both patients and healthcare providers."OASAS Commissioner Arlene González-Sanchéz said, "Governor Cuomo's measures to streamline the approval process for telehealth services is a crucial step in ensuring that individuals in need of mental health and addiction treatment services receive the professional help they need without comprising their well-being and the safety of others."
Although the risk of contracting the virus remains low, many healthcare providers report that their recipients are expressing anxiety about leaving their homes. Streamlining and waiving the rules that regulate telehealth services will allow more healthcare providers to conduct therapy sessions with their patients will ensure continuity of care throughout the emergency.
By waiving sections of OMH regulations, Part 596, and OASAS regulations, Part 830, the agencies will be able to quickly approve the use of telehealth to deliver mental health services and addiction treatment. This will streamline the written approval process, expand the list of providers who can deliver the service and ease certain requirements, such as the need for an initial in-person assessment prior to the delivery of telehealth services.
The streamlined regulations will allow a practitioner to file a Self-Attestation of Compliance, certifying that they meet the State's licensing standards, that confidentiality of patients will be maintained, and all sessions will be conducted on secure transmission lines.
Providers who submit a Self-Attestation will be authorized to deliver services via telehealth. The regulatory waiver will be in effect for a time-limited period during the disaster emergency. The waiver will help ensure that regardless of the extent of the crisis, mental health services can be maintained for our most vulnerable citizens. More information on the regulatory waiver is available on the OMH website and the OASAS website.