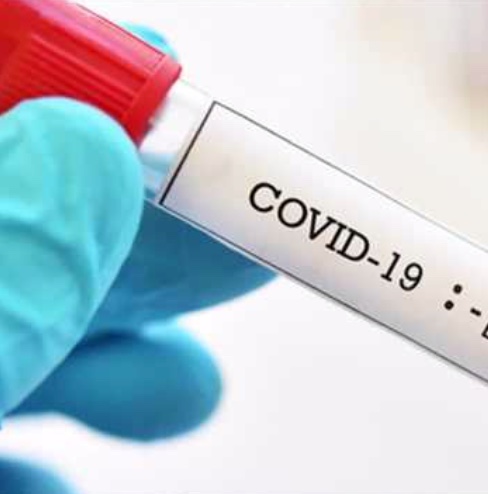 Geneva Police Updates their report of a possible Covid-19 infection in Geneva. The result from the COVID-19 test was negative and the police officer voluntary quarantines have ended.
In a news release, an official statement reads: "We would like to thank the City of Geneva Police Officers and their families for being patient during this process, the Geneva community for your support, the Ontario County Sheriff's Office, the Ontario County Department of Public Health and the numerous other agencies/individuals who assisted and reached out to us over the past 2 days."
Please keep in mind to continue to take extra precautionary measures including washing your hands frequently, avoiding (if possible) close contact with those that are sick, staying home and keeping children home if sick, covering your cough or sneeze and avoid touching your eyes, nose and mouth with unwashed hands.